3
0 Day Strategy KickStarter
From procrastination to progress in 30 days!
Frustrated that you don't have time to plan for the future? Always BUSY?

This hour long course will give you all the tools and templates you need to move from reactive to strategic.

Duration

1 Hr Online Course

Tools

Videos, Templates, Downloads

Learners

Business Owners, Start Ups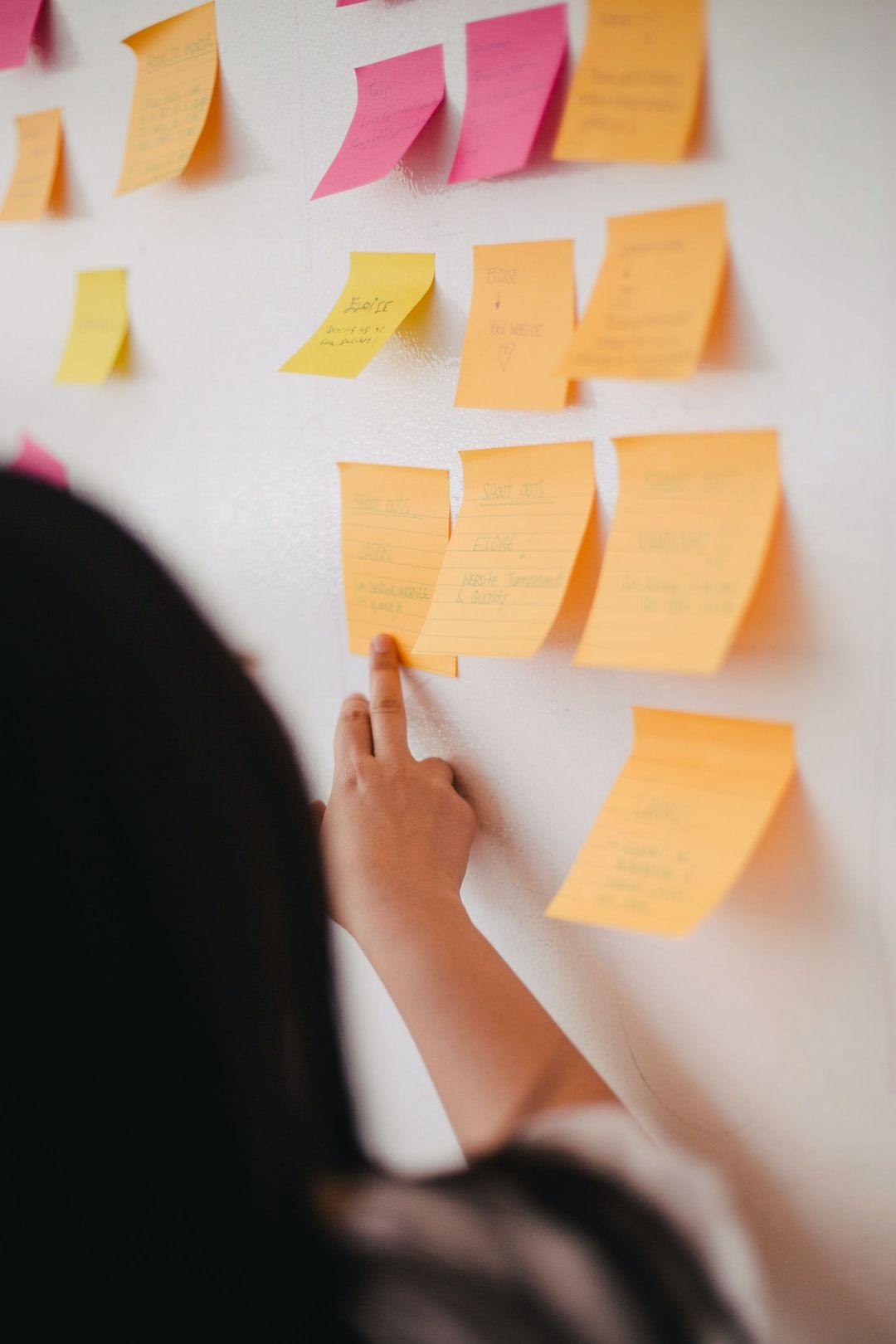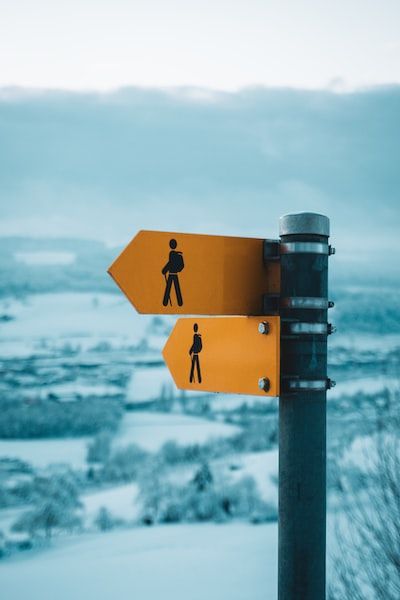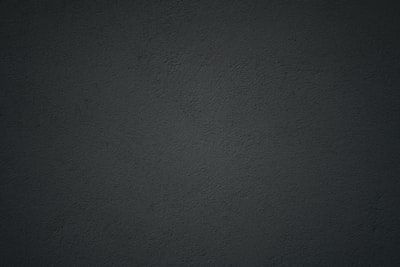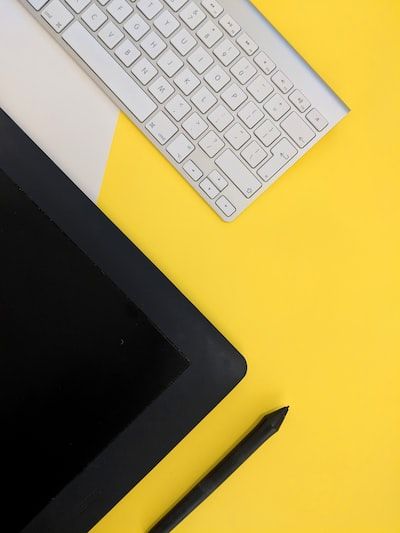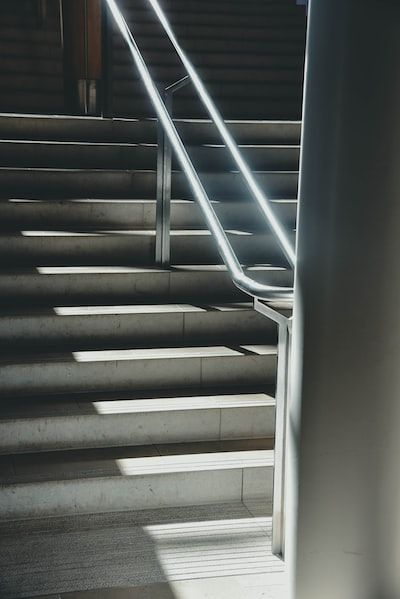 Strategy made simple
This method demands you do less.
Just 1 hour to get your business moving.
Grant Difford is a specialist leadership and strategy coach working with lone leaders to help them redefine their purpose.
With a focus on making leadership and strategy simple, Grant drawers from his 12 years of leading a consultancy alone and dealing with all the challenges that come with it.
Working with local small business to $1bn international companies aligning what growth really means and guiding strategic planning that makes a difference.
WakingGiants.online is about making these tools available for every business owner, 24/7.Learn more about Waking Giants
here
.
Created with